ETPL-110-35S
CALIBRATION TEST VAN
Calibration test van ETPL-110-35S is a combination of testing equipment mounted in a van and designed for calibration and metrological certification of voltage transformers in areas of their operation according to the requirements of GOST 1983-2003 and other standards.
Design features ETPL-110-35S:
- The presence of an unattended installation or three-phase voltage with an accuracy of 1% per test VT;
- Verification of three-phase TN on voltage (6 - 35) kV.
- Touch Screen Control.
The price of ETPL-110-35S incudes the trainging of the Customer's personnel. ETPL-110-35S manufacturing time is 30 days.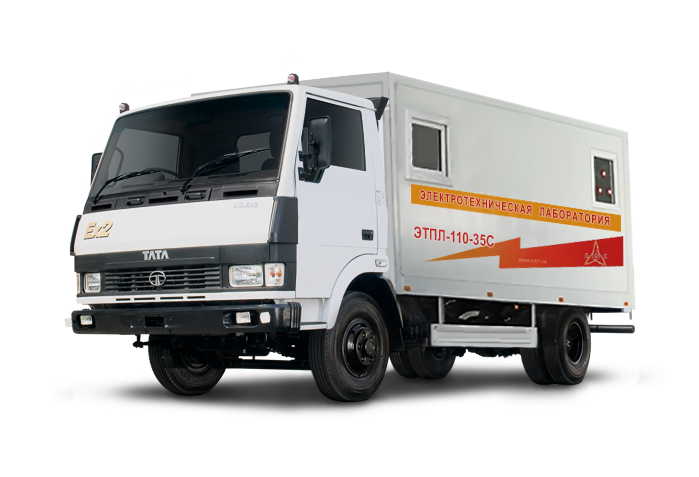 * Pictures used herein are for illustration purposes only. *


* Products specifications are subject to change without notice. *