SAFETY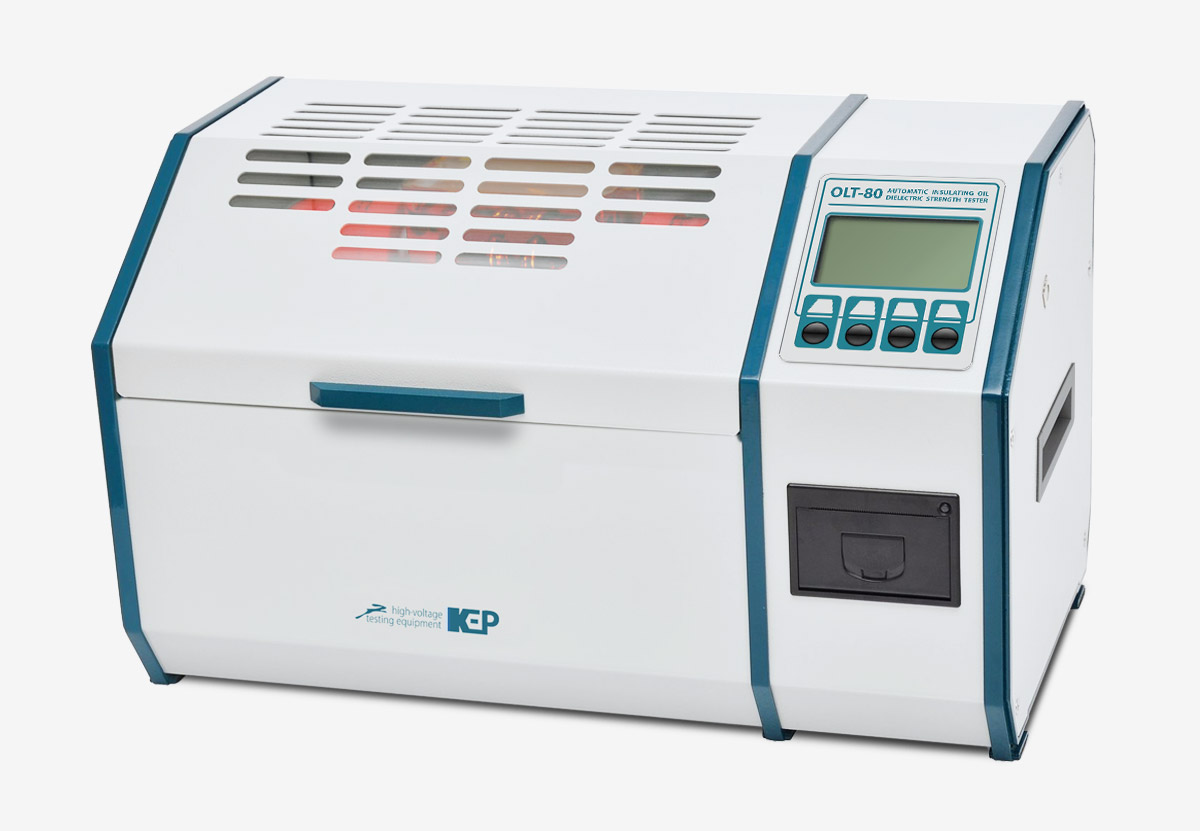 High level of operator safety is insured by all-round protective system compliant with IEC 61010 standard.
The test chamber is guarded by perforated lid allowing to monitor the process visually. High voltage is immediately cut-off in the event the lid gets open during a test.
The tester's case is shielded and fitted with reliable protective earthing system.