VERSATILITY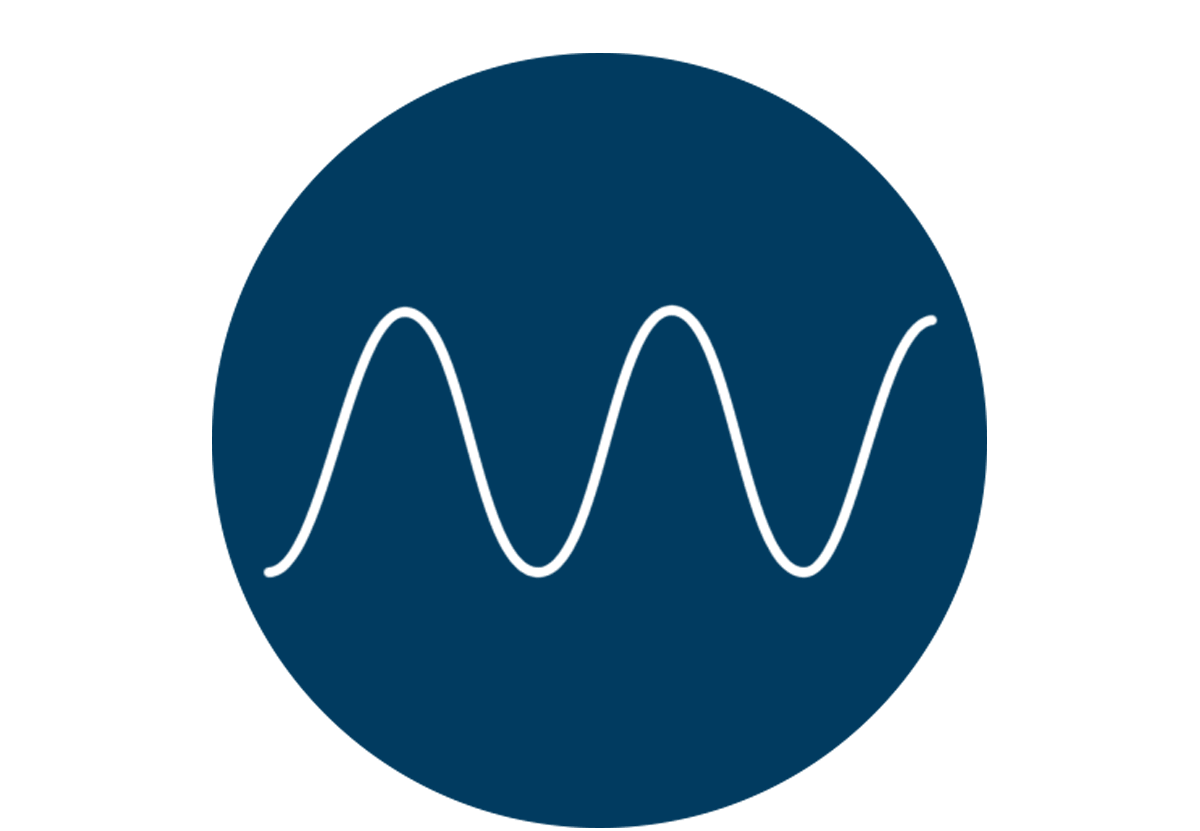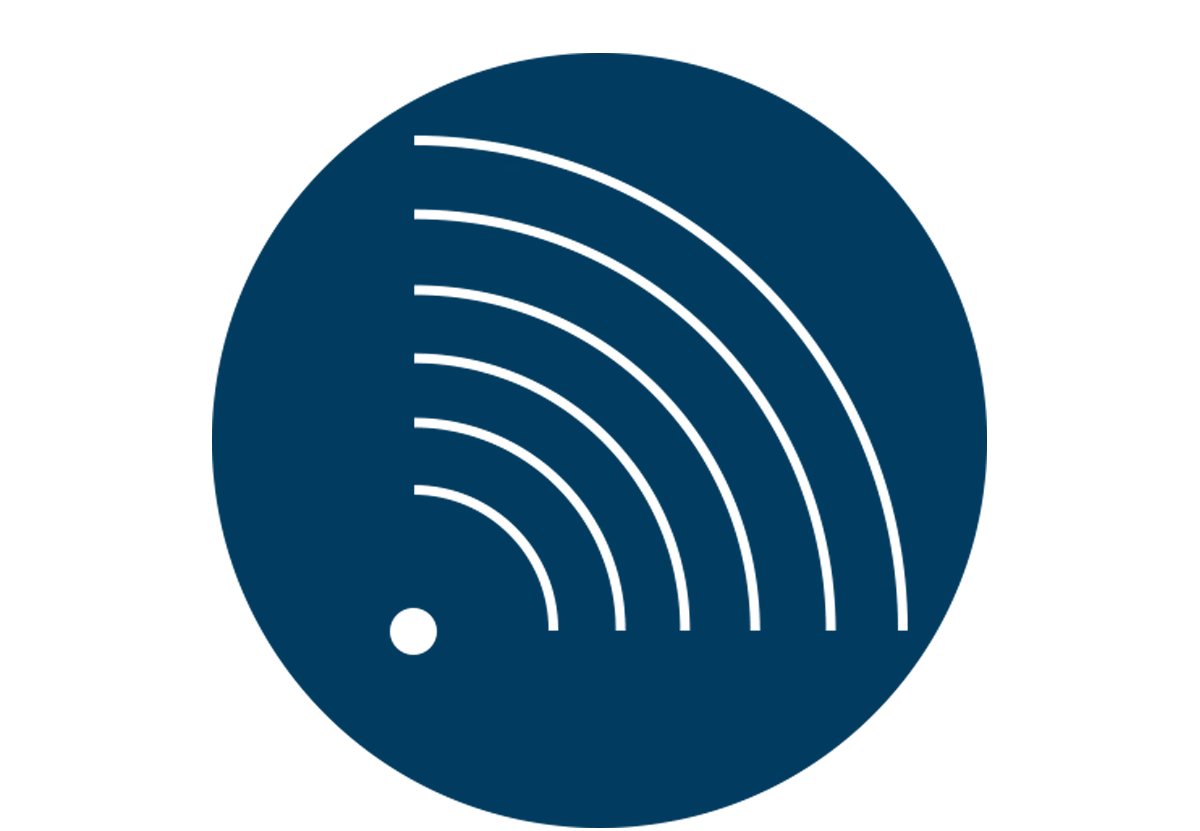 P-900 can operate in acoustic and induction modes.
In the acoustic mode, the receiver allows pinpointing power cables faults with a surge wave method.
In the induction mode, the receiver is used for tracing underground cables, determining their burial depth, identifying a correct cable from a bunch, and pinpointing power cable faults with an induction method.