TWO-MODULE DESIGN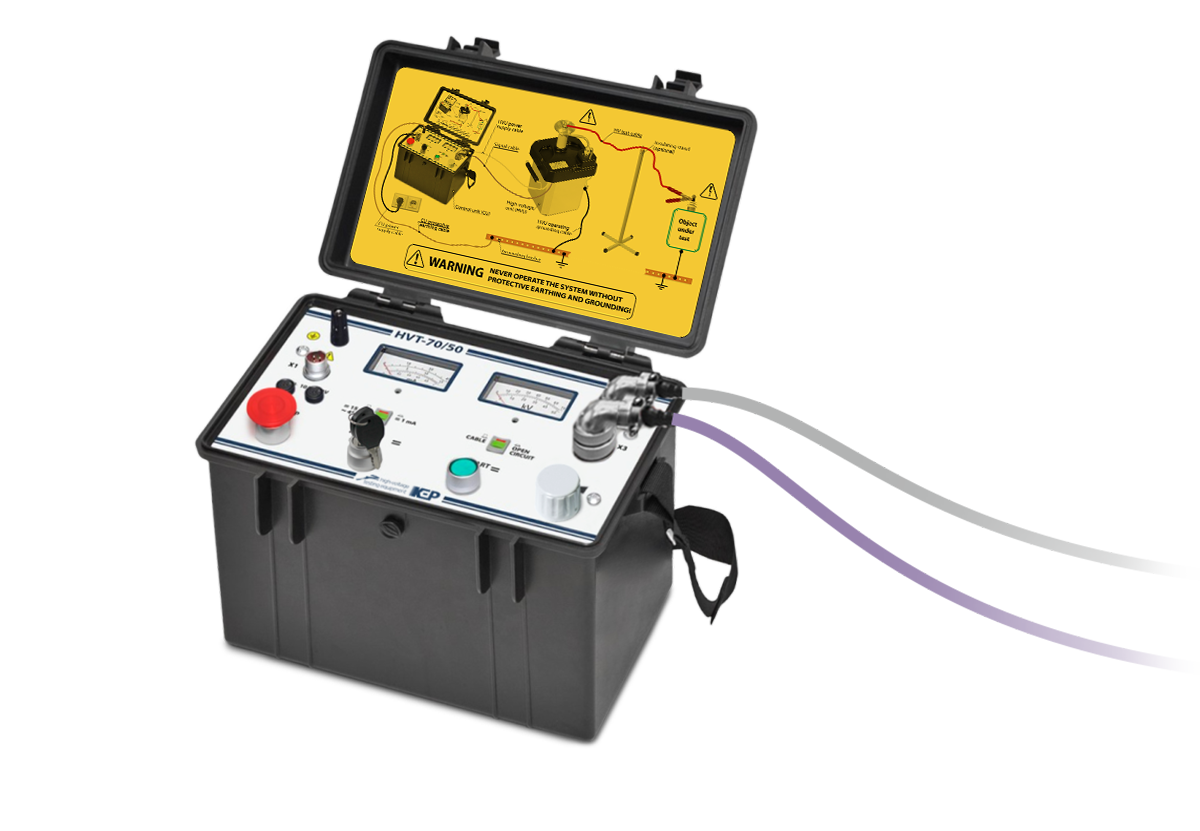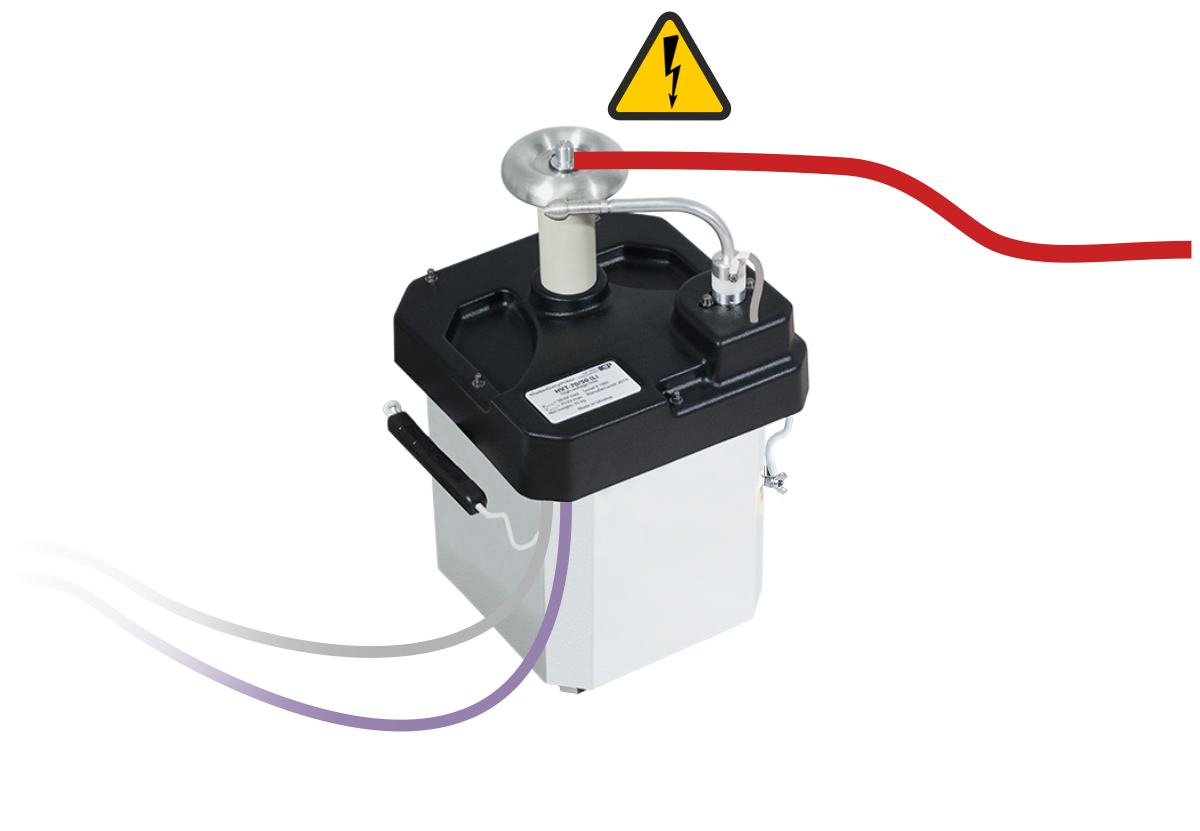 The system comprises of two separate modules: the control unit and the high-voltage unit.
The test process is controlled from the control unit while an object under test is connected to the high-voltage unit.
Such two-module design allows an operator to remain at a safe distance away from the high-voltage circuit and the object under test.