SAFETY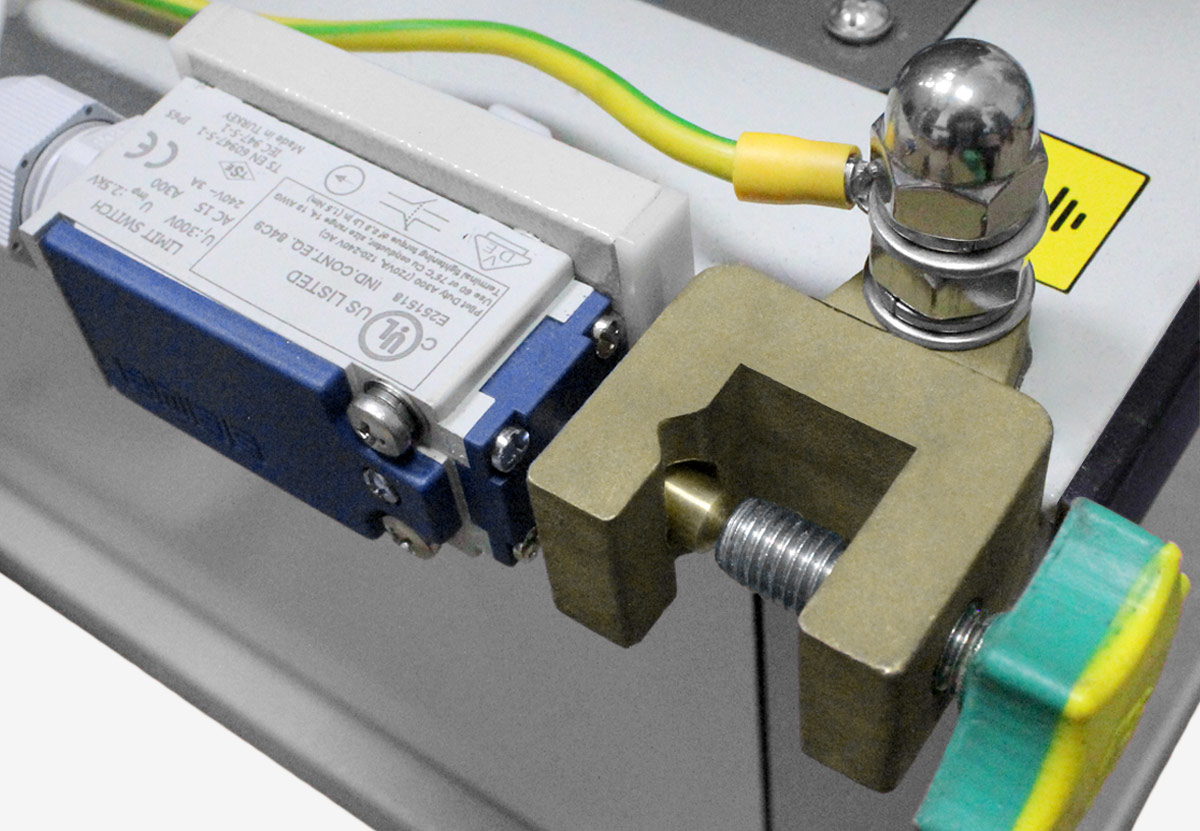 All-round operator safety systems built into ETL-15 includes the following modules and devices:
✓ Overvoltage and overcurrent protection.
✓ Overheating protection.
✓ Equipment and vehicle chassis protective earthing.
✓ Continuous grounding monitoring system.
✓ Emergency stop button.
✓ Automatic discharge device.
✓ Light and sound indication of high voltage.
✓ Vehicle high-voltage compartment door closure sensors.
✓ Safety ON/OFF keylock switch.
✓ Self-health and safety monitoring of high-voltage switches.