MANUAL AND AUTOMATIC CONTROL MODES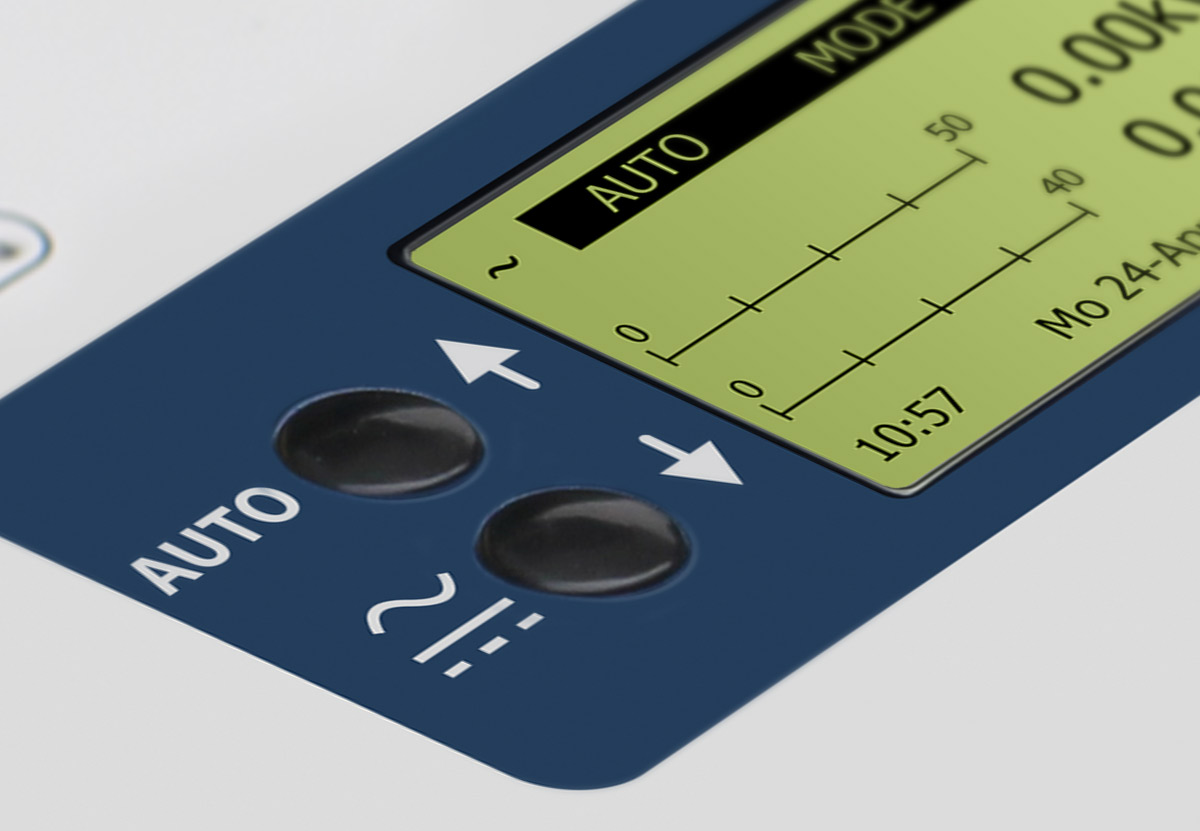 The system allows to carry out tests in both fully automatic and manual control modes.
In the manual mode, the output voltage level and ramp up rate are controlled by the operator via a rotary encoder.
In the automatic mode, the test voltage is automatically increased at pre-defined ramp up rate and is held on the required level before being reduced to zero upon completion of the test cycle.
Switching between control modes is done by simple push of a button.