Supply of three SWG-32 to Finland
10.11.2020
In September 2020, KharkovEnergoPribor supplied three SWG-32 mobile cable test and fault location systems to ELTEL – one of the largest field service providers for power and communication networks in Europe.

Technical staff of ELTEL Finland subdivision has tested all the functional capabilities of the SWG-32, its quality, operating convenience, and safety.

The handover of the systems and the training of the personnel was carried out by distributor - "Yleiselektroniikka", the official representative of KharkovEnergoPribor in Finland.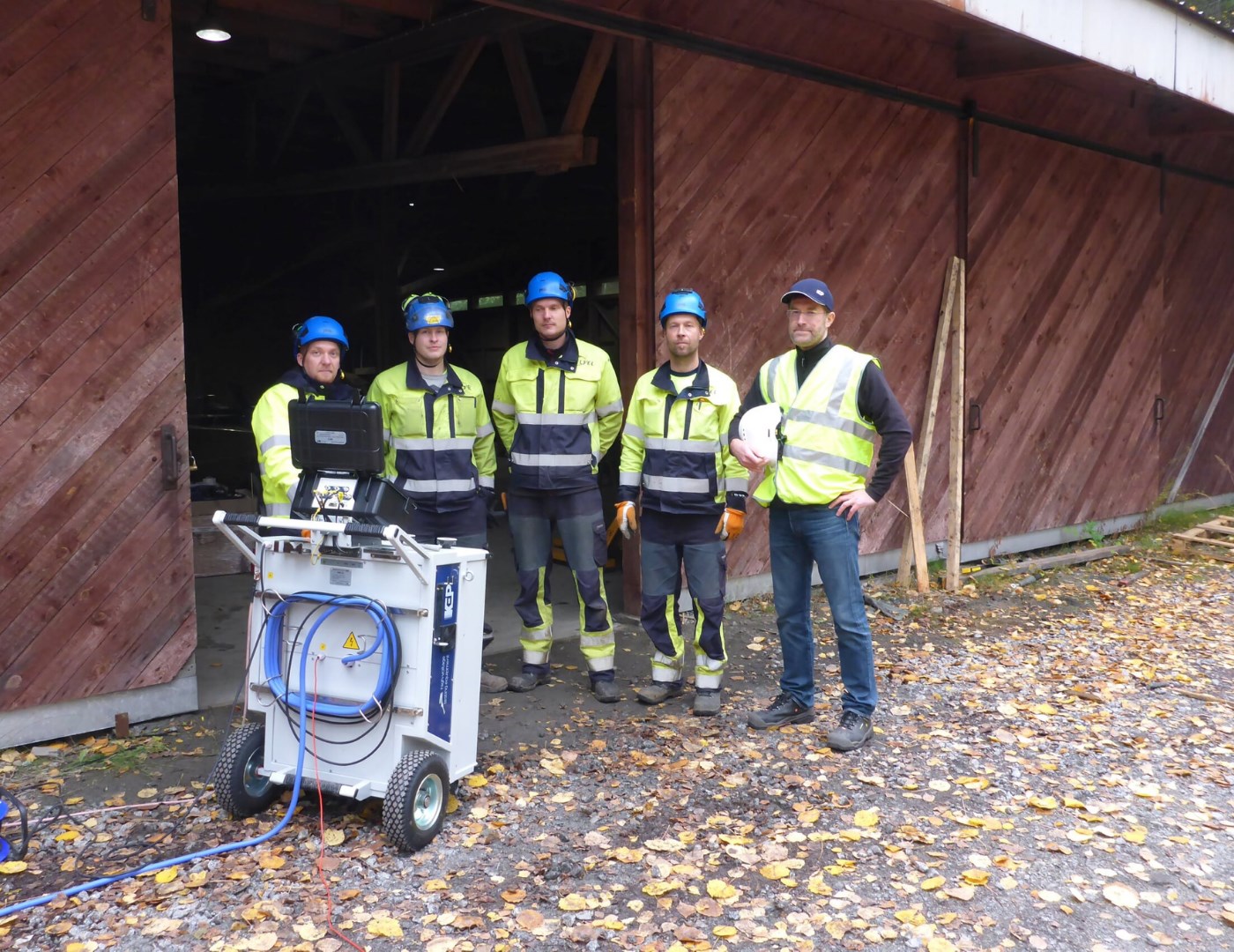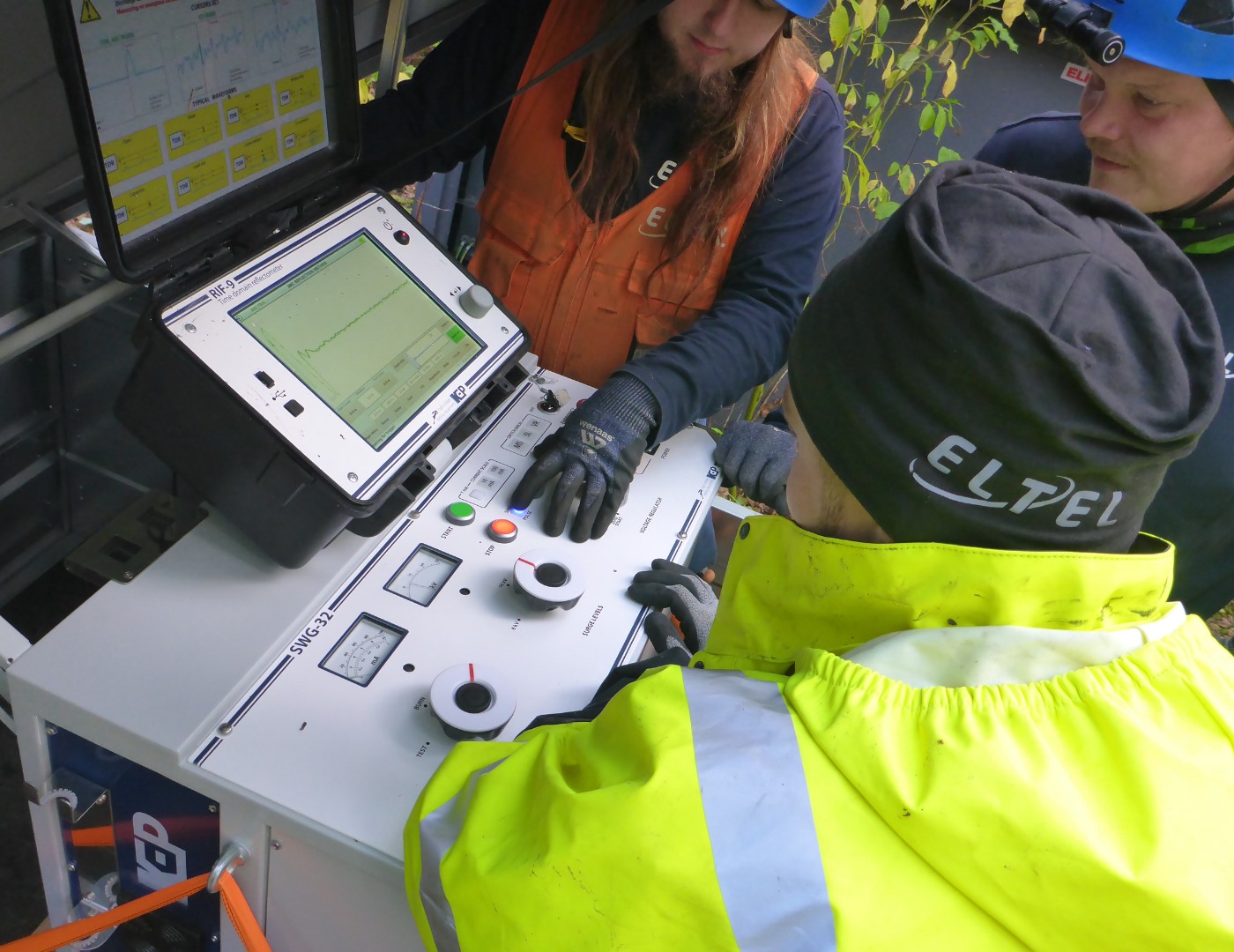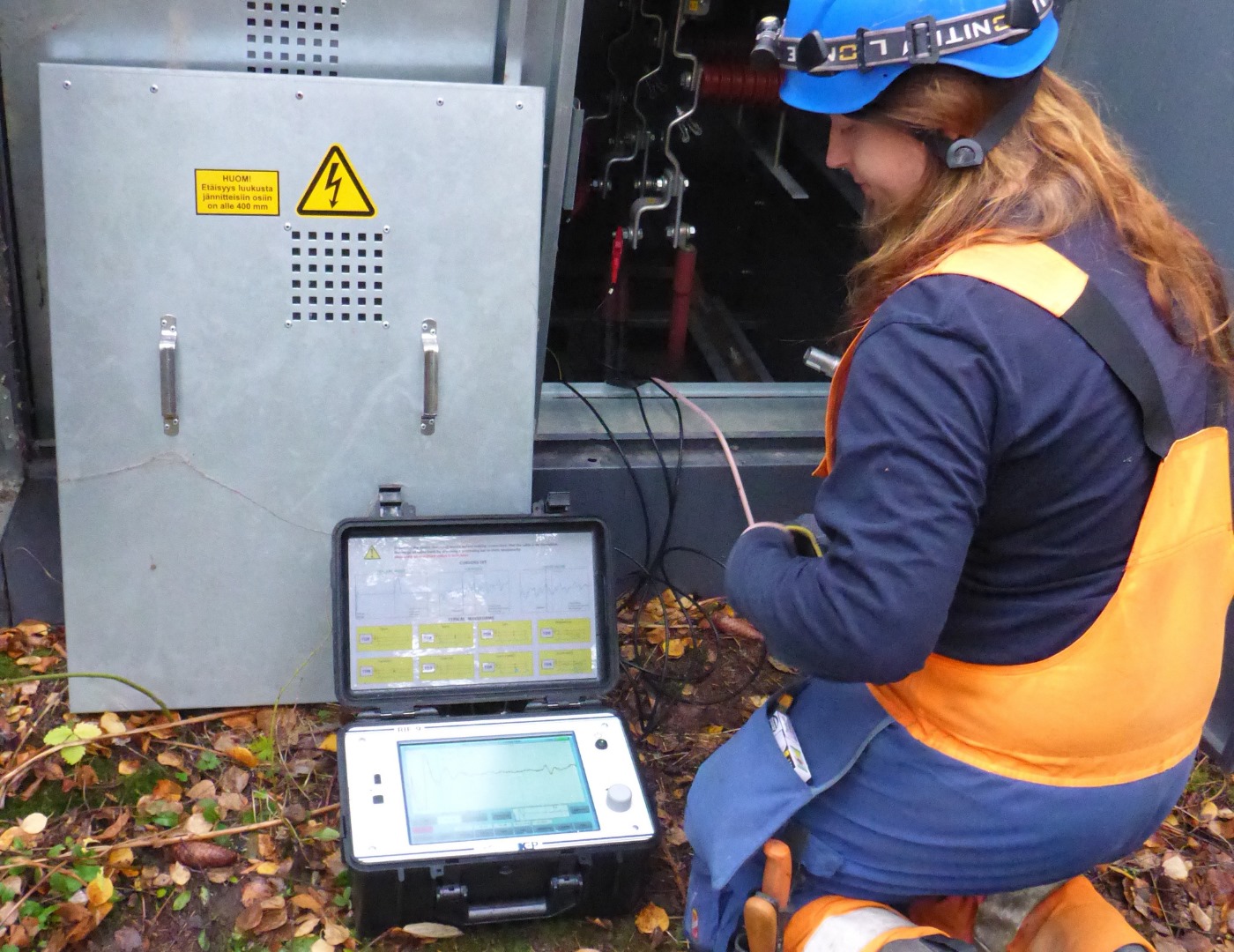 Back