KEP in the trade show "Electronics and Power Engineering 2017"
20.09.2017
From 13th to 15th September 2017 Kharkivenergopribor LLC. took part in the trade show "Electronics and Power Engineering 2017", which was held in the city of Odessa, Ukraine.
The event took place in the Exhibition Complex Odessa Sea port and attracted specialists working in the fields of electrotechnics and construction, representatives of manufacturing plants, both national and foreign companies.
Also, the organizing committee announced the results of the contest "The leader in the field of energy efficiency", with the award given to Kharkivenergopribor LLC.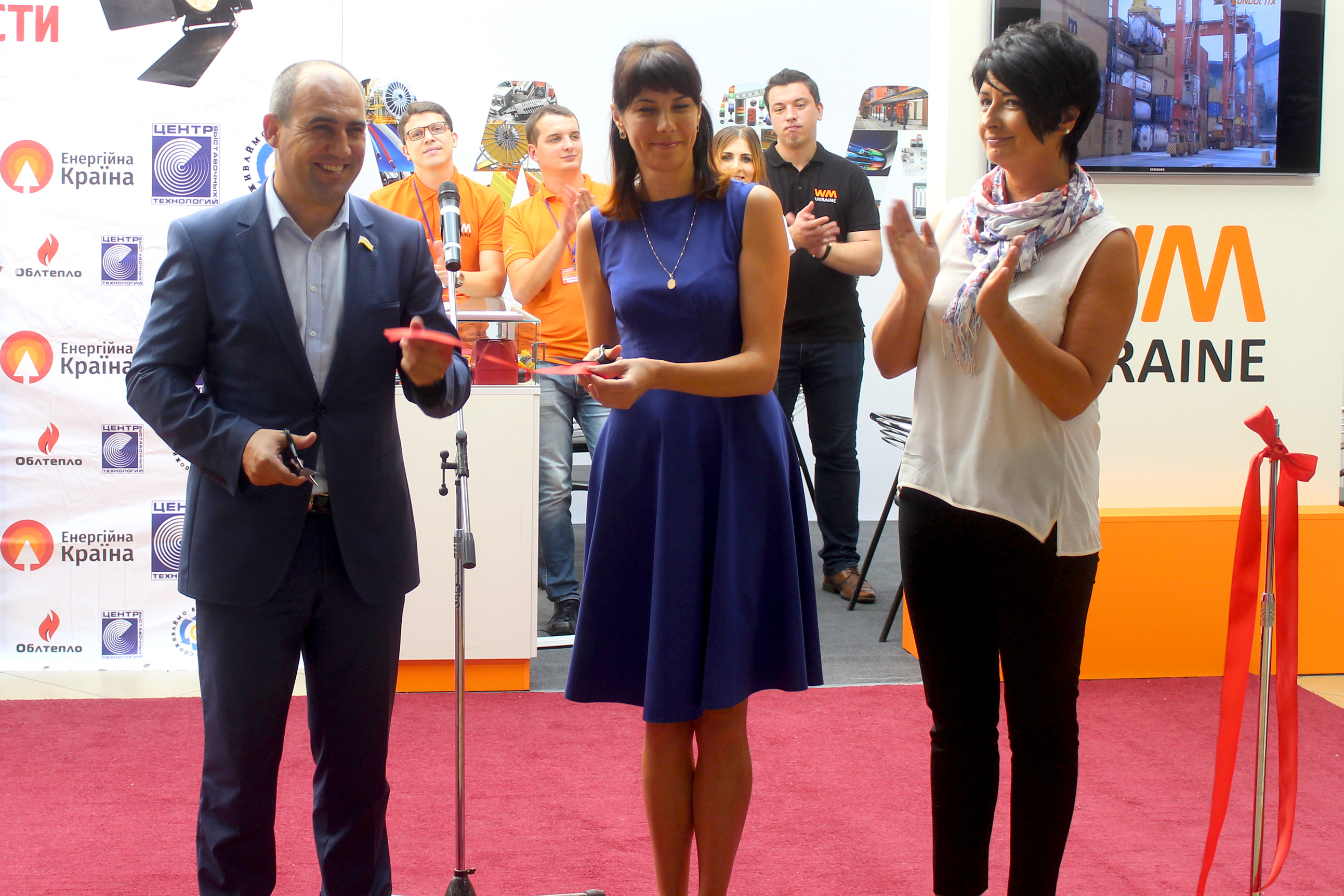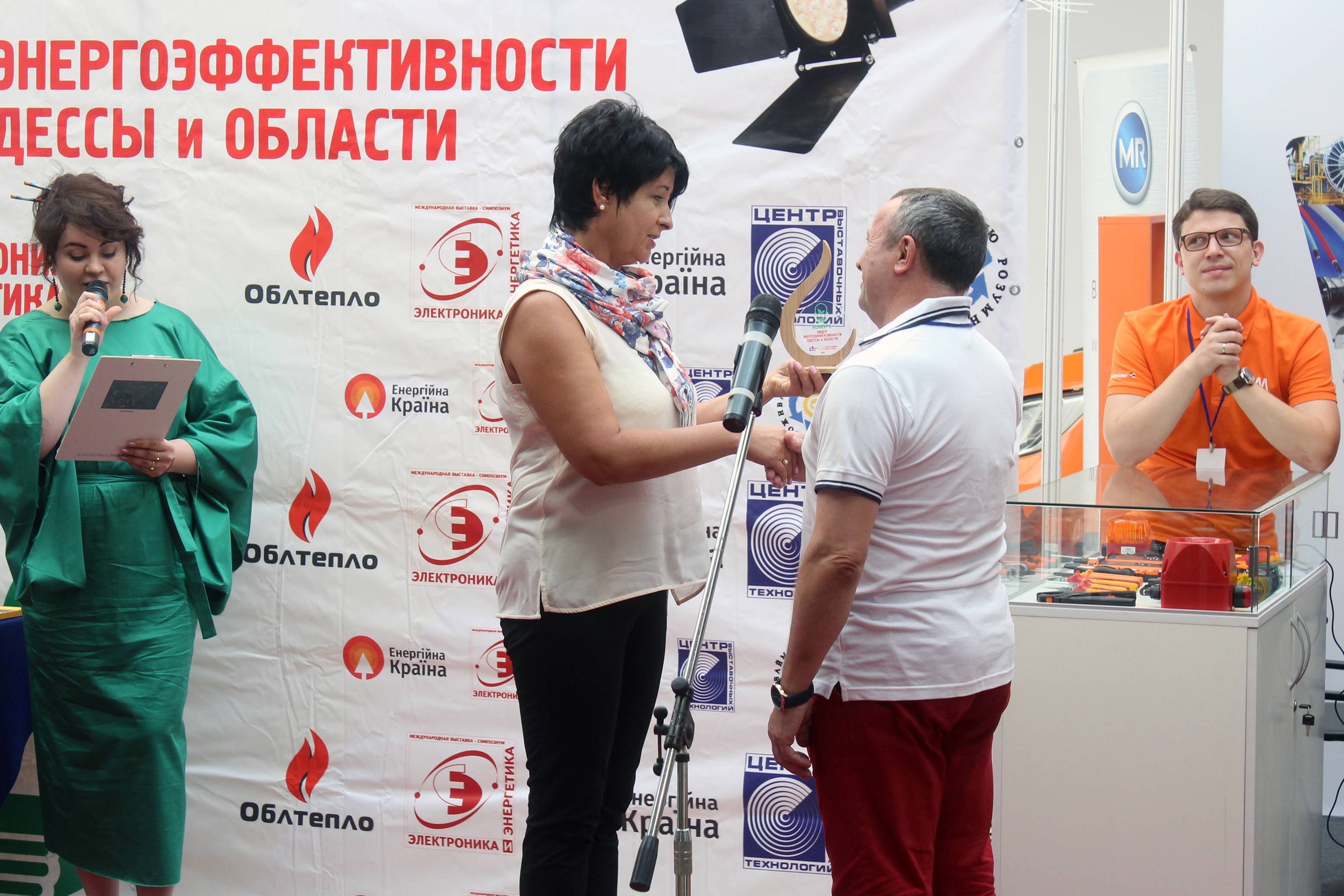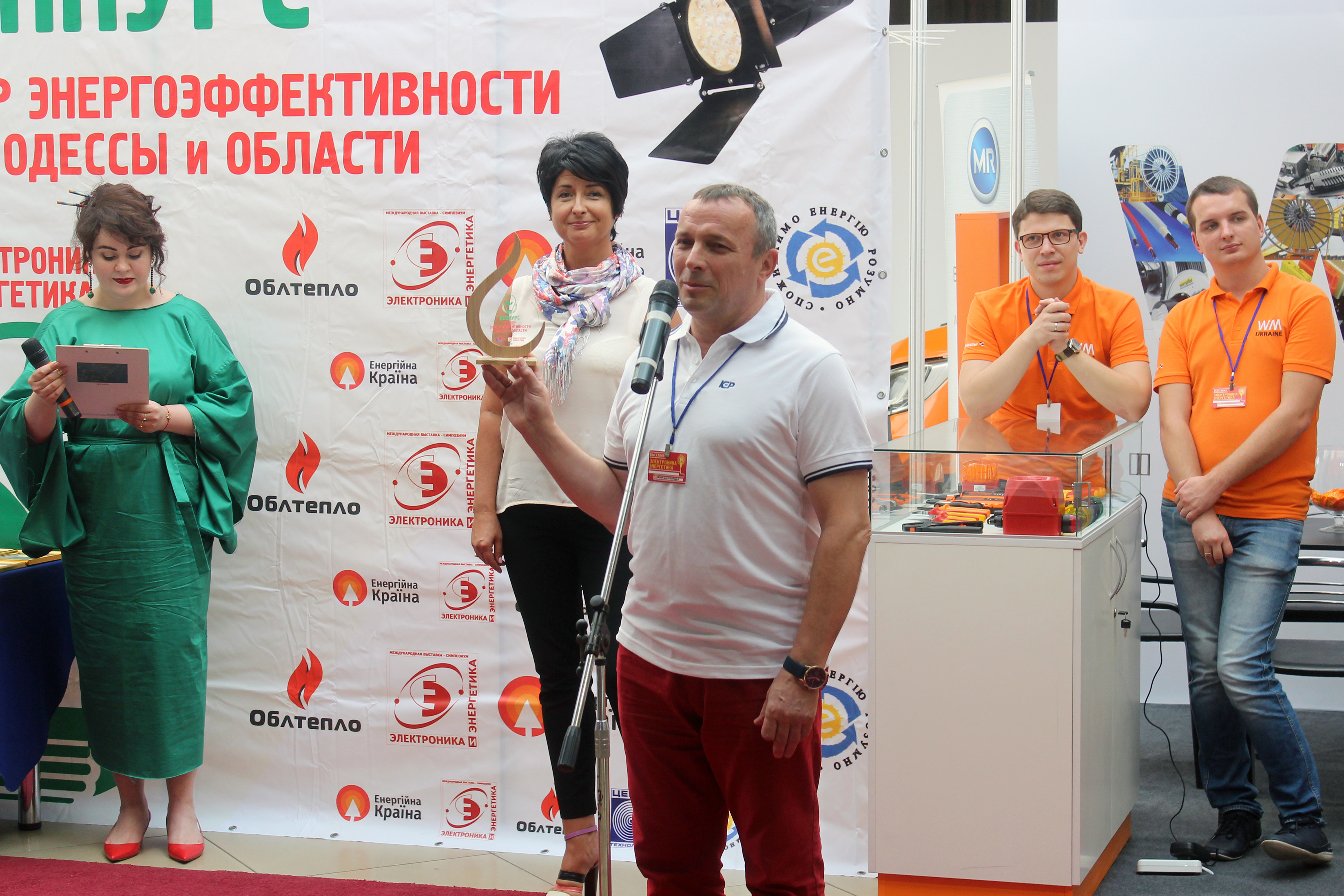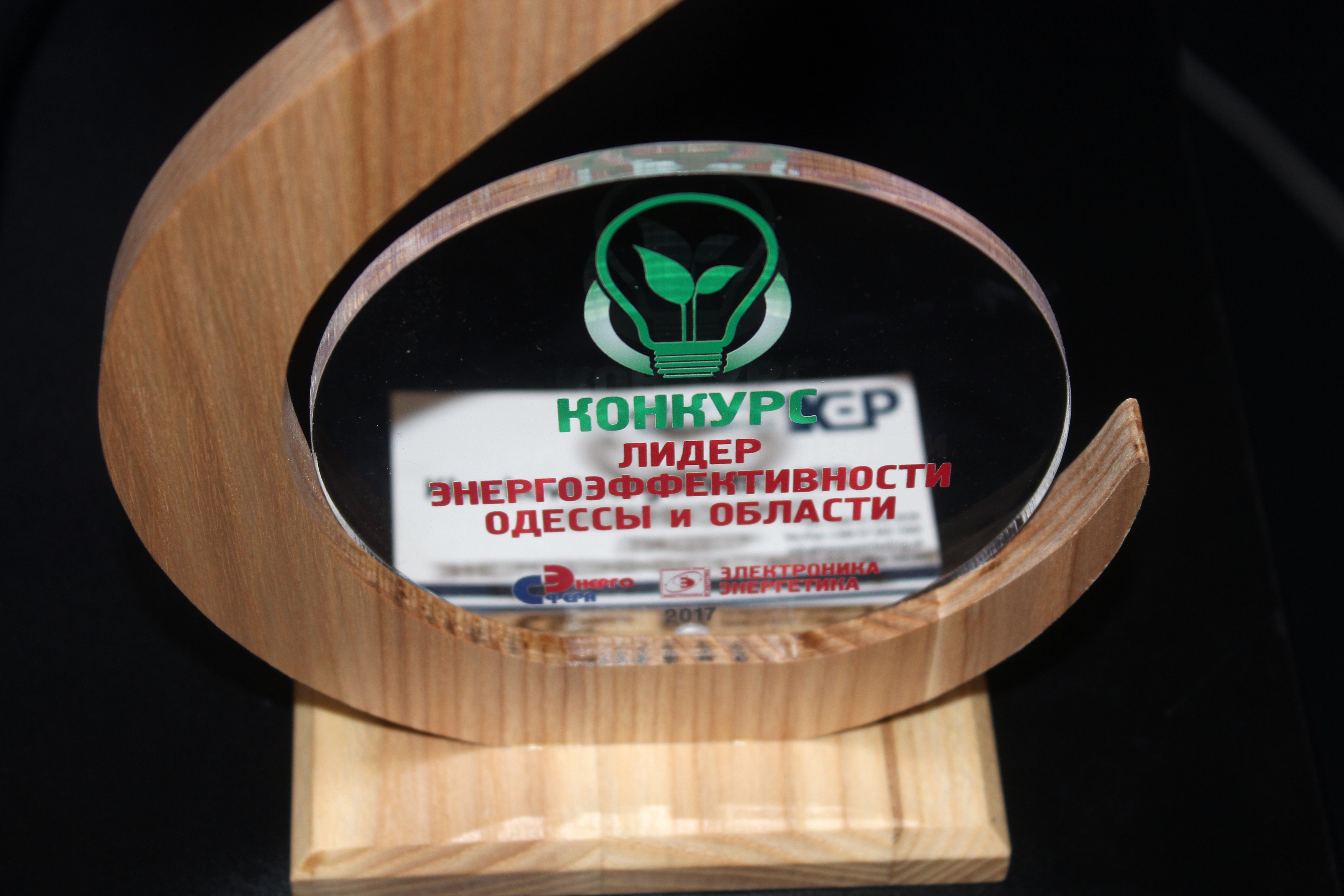 Back